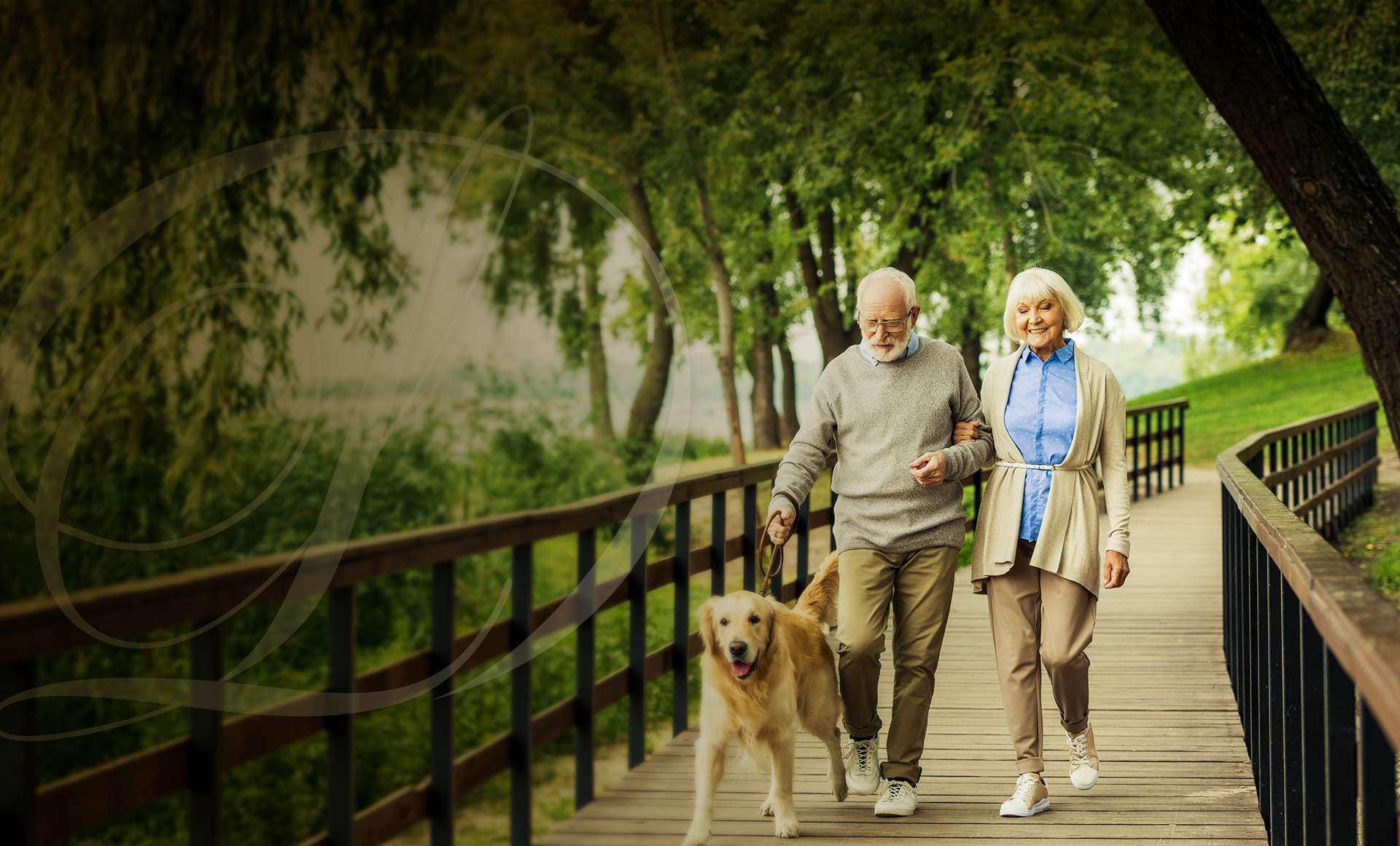 Estate & Probate Attorney Here to Help You
Estate planning and asset protection can be overwhelming - but it doesn't have to be. I started DiLoreto Law to help the people in my community understand their options and prepare for the future. I'm ready to help you and your family!
Megan L. DiLoreto, Esq. Youngstown Estate Planning Lawyer
People that want to protect their assets and ensure their wishes are respected have a common goal, but they come from very different situations. Every client makes their decisions on important questions like power of attorney or living wills based on their own values and whom they trust the most. Every client has different needs for wills and trusts based on the specifics of how they want their assets managed and distributed after death.
What all of this means is that estate planning has to be both thoughtful and creative. It has to be more than simply giving each client a pre-designed template. To do thoughtful and creative estate planning means having an attorney who takes the time to listen, and then to ask good questions, ones that will gently draw out the information necessary to formulate a good strategy.
That's what we do at DiLoreto Law. We want a personal connection with our clients, one that we then use to craft the estate planning strategy that is best for them.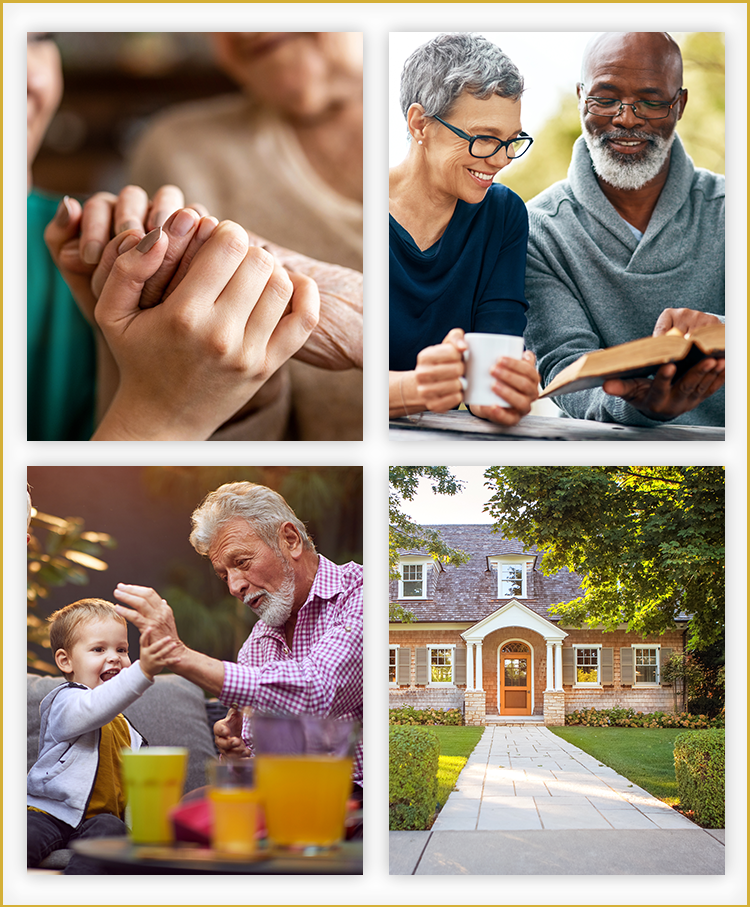 Practice Areas
Ready to Assist You & Your Family
Mahoning County Estate Planning Law Firm
Clients come to DiLoreto Law from throughout Mahoning County, and all of Columbiana County and Trumbull County for our personalized estate planning services. We work with clients in a range of areas. Some people come to us concerned about how to pay for long-term healthcare. Our elder law services help clients design financial strategies that allow them to access government benefits, maintain a standard of living and avoid depleting their savings. Others who come through the doors of our Youngstown office may need a trust that will protect their wealth from litigation and creditors.
Finding out what each client needs takes time. At DiLoreto Law, our clients can take that time and still know that their initial meeting with us is a free one. Call today at (330) 341-8588 or fill out our online contact form to set up that free consultation.
"Her expertise and compassion made me feel at ease. Highly recommended."

- Anthony D.

"Megan was super helpful and informative in setting up our wills and trust."

- Nate L.

"She is the only lawyer I recommend and trust. Give Megan a call today to make sure your assets get passed and protected correctly."

- Scott W.
Ohio State Bar Association

American Bar Associations

U.S. Department of Veterans Affairs

BBB Accredited

NAELA
Youngstown Trust Administration
Clients have different needs when it comes to bequeathing their assets. For some, a simple one-off distribution of all their assets to the heirs will work. But not always. An adult child with special needs can see eligibility for government benefits jeopardized by a large inheritance. Parents may want to have an inheritance given out incrementally, based on milestone events. There are any number of reasons for someone to want their assets distributed gradually, rather than all at once.
That means someone has to be in charge of overseeing the trust after the client passes on. Trust administration is a fiduciary responsibility that comes with serious legal obligations. DiLoreto Law is prepared to take on those responsibilities and obligations. Our probate and trust administration services can give clients peace of mind in knowing that their affairs will be in good hands after they pass on.
Responsive Communication & Guidance

Free Consultations

Personalized Attention

Reasonably Priced