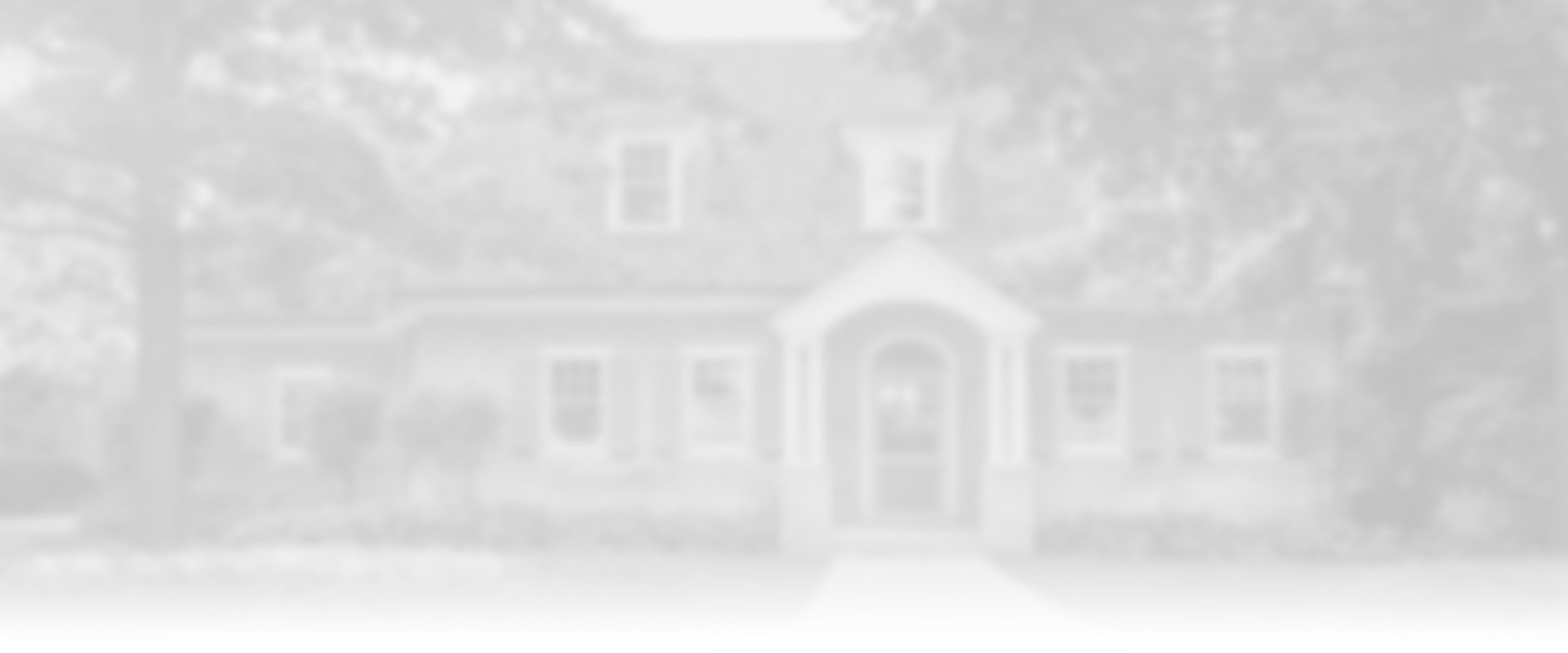 Medicaid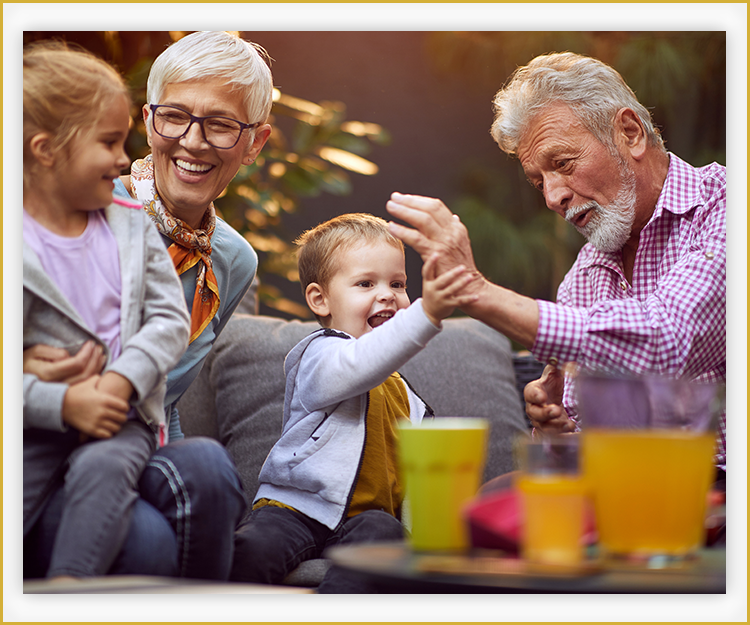 Youngstown Medicaid Attorney
Developing Strategic Plans for Long-Term Care
Medicaid planning for long-term care for yourself or a loved one is essential and can be a lifesaver for covering necessary services and extended care.
At DiLoreto Law, our Medicaid lawyer brings a wealth of knowledge and insight that can be invaluable in planning your future. We help determine your eligibility for benefits and work to protect your assets and income, making it possible for you to afford the long-term care you need without compromising your financial security.
It's never too early or too late to start your Medicaid planning. Our lawyer can guide you through the process, evaluating your situation and developing strategies that work for you and your family. We create a personalized plan to meet your needs and goals.
---
To schedule a consultation with us, please call (330) 341-8588 or submit an online contact form.
---
Understanding Medicaid and Eligibility Requirements
In order to become eligible for Medicaid, financial factors such as income and assets will be considered to figure out if you're eligible. Additionally, non-financial factors like age, disability status, or other qualifying circumstances will be examined.
Medicaid fulfills the needs of folks with chronic illnesses, disabilities, or other conditions requiring steady support and assistance. Most facilities, including assisted living facilities and nursing homes, accept Medicaid. Thus, when an individual is in need of care, he or she may get skilled nursing care, rehab services, and more by applying for long-term care benefits.
The Role of a Medicaid Attorney
Our primary goal when we plan for a client's long-term care is to make sure our clients receive the care they desperately need while protecting as many of their assets as possible. Asset protection helps you maintain financial stability for yourself and/or your spouse while leaving a majority of your hard-earned wealth to be passed on to your children or other beneficiaries.
A Medicaid lawyer can be a game changer if you're struggling to navigate complex laws and regulations. They have a deep understanding of the intricacies of legislation and can offer invaluable insights and advice on long-term care coverage.
Our attorney's skills lie in crafting personalized planning solutions. At DiLoreto Law, we act as your trusted advisors. We guide you in your decision-making and protect your best interests, giving you peace of mind.
Emergency Medicaid Planning
If you are already in need of long-term care and you have no planning place, you still have options. It is never too late to put a plan in place to save assets. Emergency Medicaid planning can reduce risks to your estate, even in critical situations.
Emergency planning requires carefully considering the details. That means looking at your income and assets to determine what counts towards eligibility. The goal is to reduce your countable assets and income, increasing your chances of qualifying for benefits all while protecting as many assets as possible.
Reach Out to Our Firm Today
If you're in Youngstown, or the surrounding areas, and need help with Medicaid planning, DiLoreto Law is here for you! Our lawyer can help you navigate the complex applications and appeals process, ensuring that all necessary documentation is properly submitted while helping you to avoid making costly mistakes.
---
To speak with our attorney, please contact us at (330) 341-8588.
--- Opinions That Matter Client Testimonials
"Professional and explained the details of our legal matter fully
"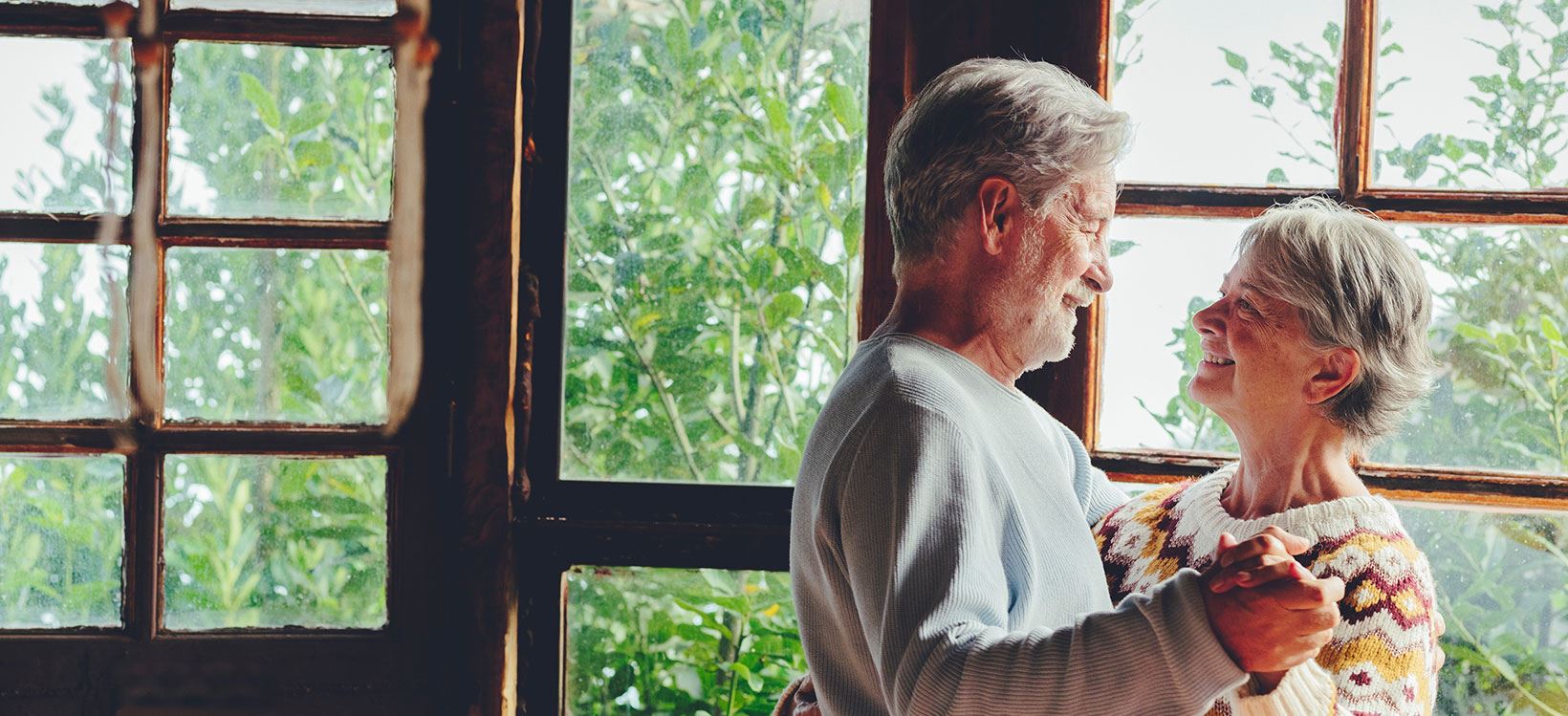 Get Started Today
Schedule a Free Consultation