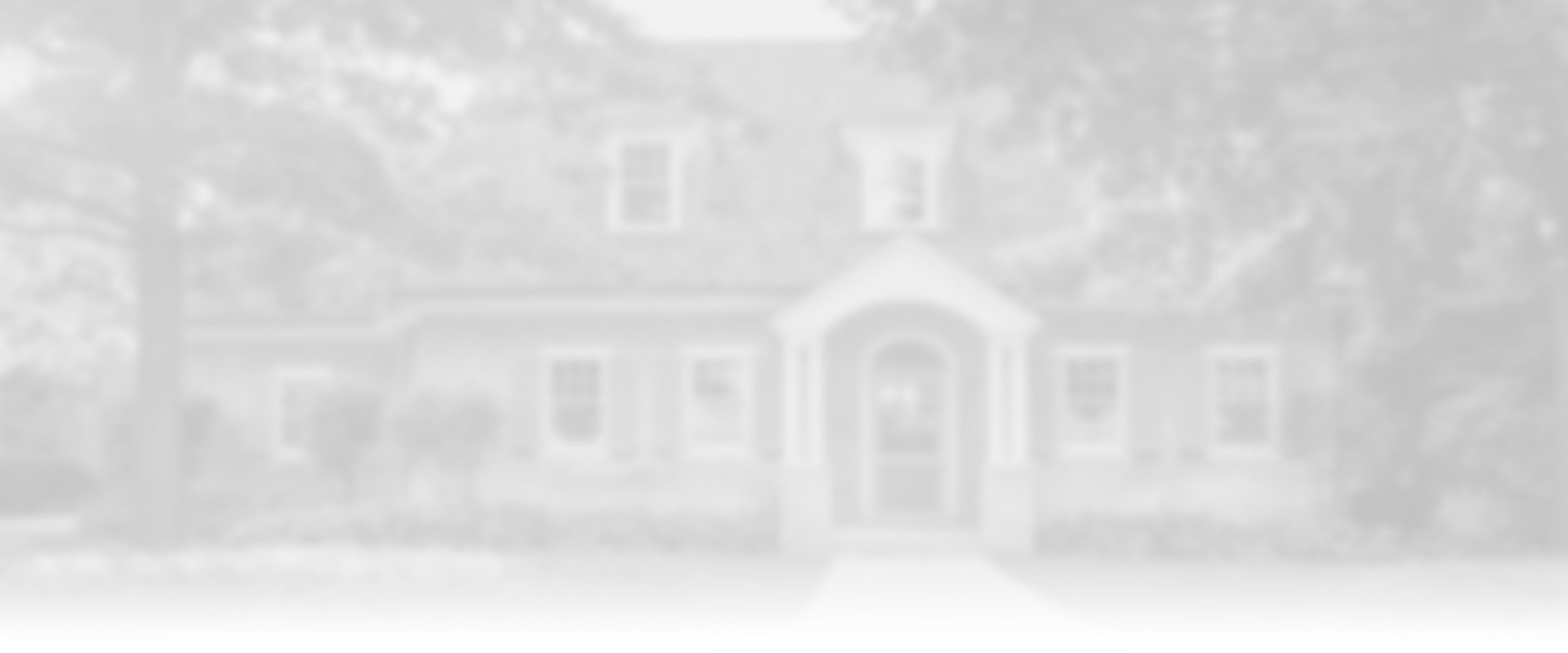 Asset Protection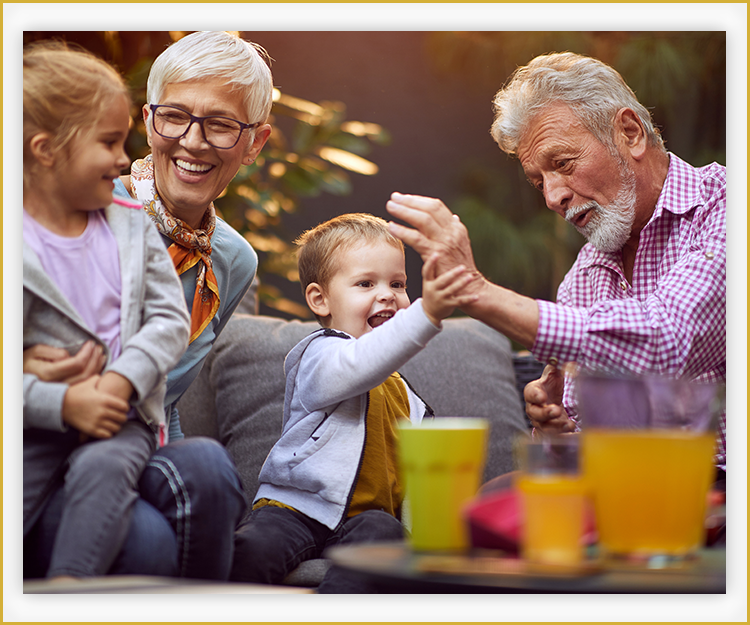 Youngstown Asset Protection Lawyer
The building of wealth takes hard work and, quite often, some significant risk-taking. The more diverse the financial portfolio, the more risk exposure there can be. People who have put in the time and taken the chances necessary to create wealth—especially generational wealth—deserve to have some measure of security. That's where DiLoreto Law comes in.
Good estate planning requires a thoughtful and thorough approach, and that's exactly what our Youngstown asset protection lawyer aims to provide to each and every client who comes through our door. By giving each person real, individual attention, we can craft the plan that best meets the unique situation they are in. From our Youngstown office, we serve all Mahoning County and throughout Columbiana County and Trumbull County. Call today at (330) 341-8588 or reach out here online to set up a free consultation. Opinions That Matter Client Testimonials
"Professional and explained the details of our legal matter fully
"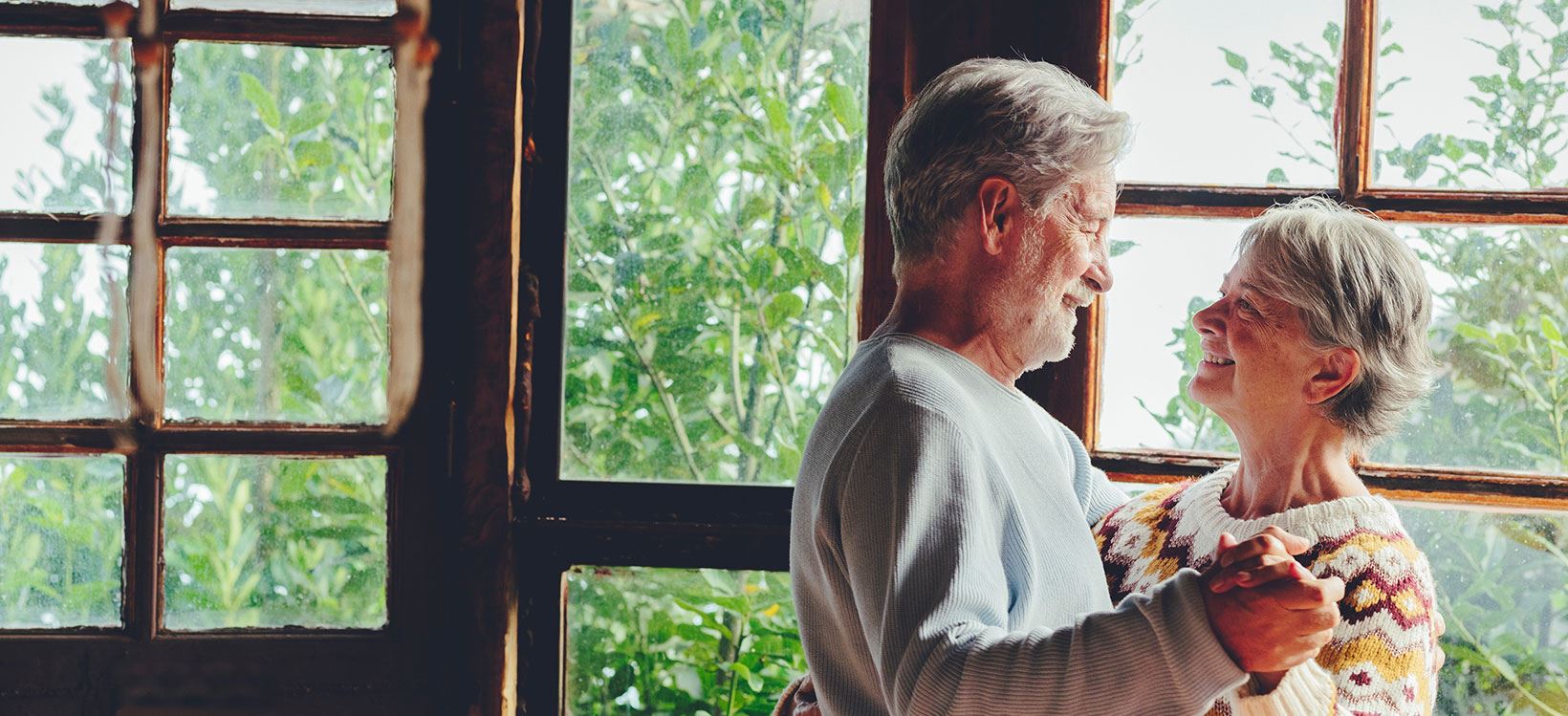 Why Do I Need Asset Protection?
Standard insurance can and should be a part of any asset protection plan. But clients—particularly those who have acquired significant assets coming in from multiple sources, may find insurance alone to be insufficient.
Life can change in a hurry, and in a society as litigious as the United States, that can be particularly damaging. Clients who own businesses can find themselves embroiled in a contractual dispute with a vendor or a customer. If the client ends up on the wrong side of a lawsuit, their hard-earned wealth might be subject to paying out a settlement claim.
The same issue can arise in something as basic as a car accident where the client is found to be at fault. Now, their wealth is subject to personal injury claims.
There's also the next generation to think of. What if a client's adult child goes through a divorce and the ex seeks to take part of the inheritance in the settlement?
Al of these scenarios—contractual disputes, accidents, and divorce—are unfortunately common. They can all leave a client's wealth exposed beyond the capacity of traditional insurance to cover. That's the bad news. The good news is that there are viable strategies to effectively shield off hard-earned wealth from litigious creditors.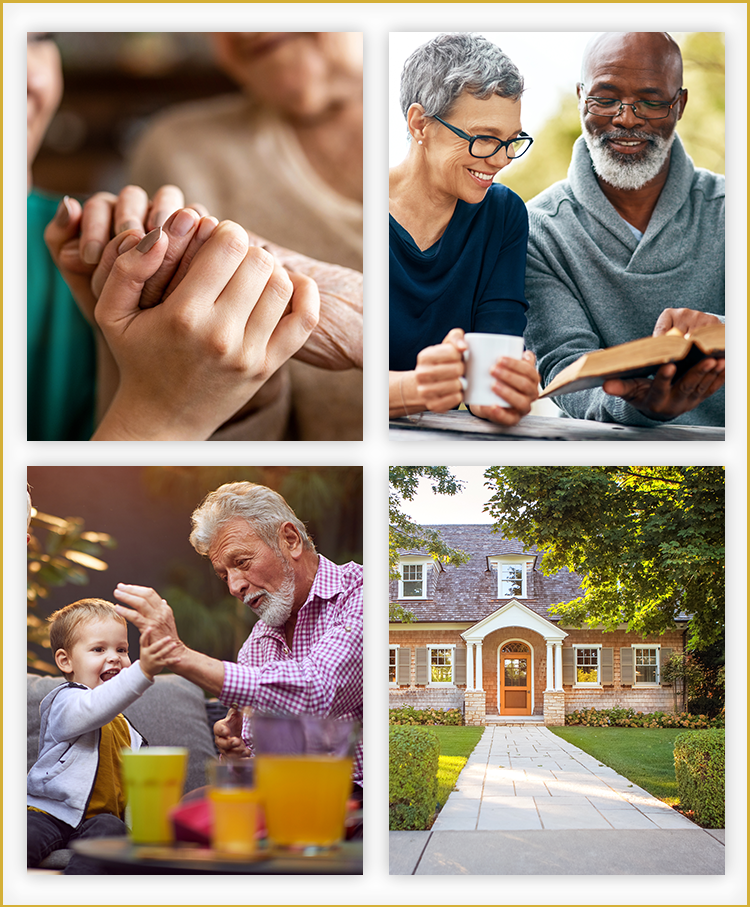 Common Asset Protection Strategies
Every client has different needs, so before making any specific recommendations, we would need to meet with someone and learn more about their current financial portfolio, their goals for the future, and their most pressing concerns. But some common approaches to asset protection include the following…
Irrevocable Living Trust—assets put into an irrevocable living trust are shielded from creditors. However, the term "irrevocable" is meant to be taken literally. There are no changes allowed once this sort of trust is established, so it needs to be right for a particular situation.
Limited Liability Structures—any client with a business, particularly a family-owned enterprise may find different LLC options attractive, as means of passing on assets while limiting risk.
Offshore Protected Trust—This type of trust can move assets into a foreign country, and leave them untouchable by domestic creditors. The Cook Islands Trust is a common example of this. We can explore other options with our clients as we examine their overall financial position.
A Youngstown Asset Protection Lawyer You Can Trust
DiLoreto Law knows that to help a client, we have to know about them. That's why our approach always begins with attentive listening and studious preparation. That sets the foundation for creative solutions. A free consultation can be set up by calling us at (330) 341-8588 or by using our online contact form. Based in Youngstown, we serve all of Mahoning County, as well as clients throughout Columbiana County and Trumbull County. Call today.
Contact our Youngstown asset protection attorney by calling (330) 341-8588 or by filling out our online contact form to arrange for a free consultation.
Get Started Today
Schedule a Free Consultation