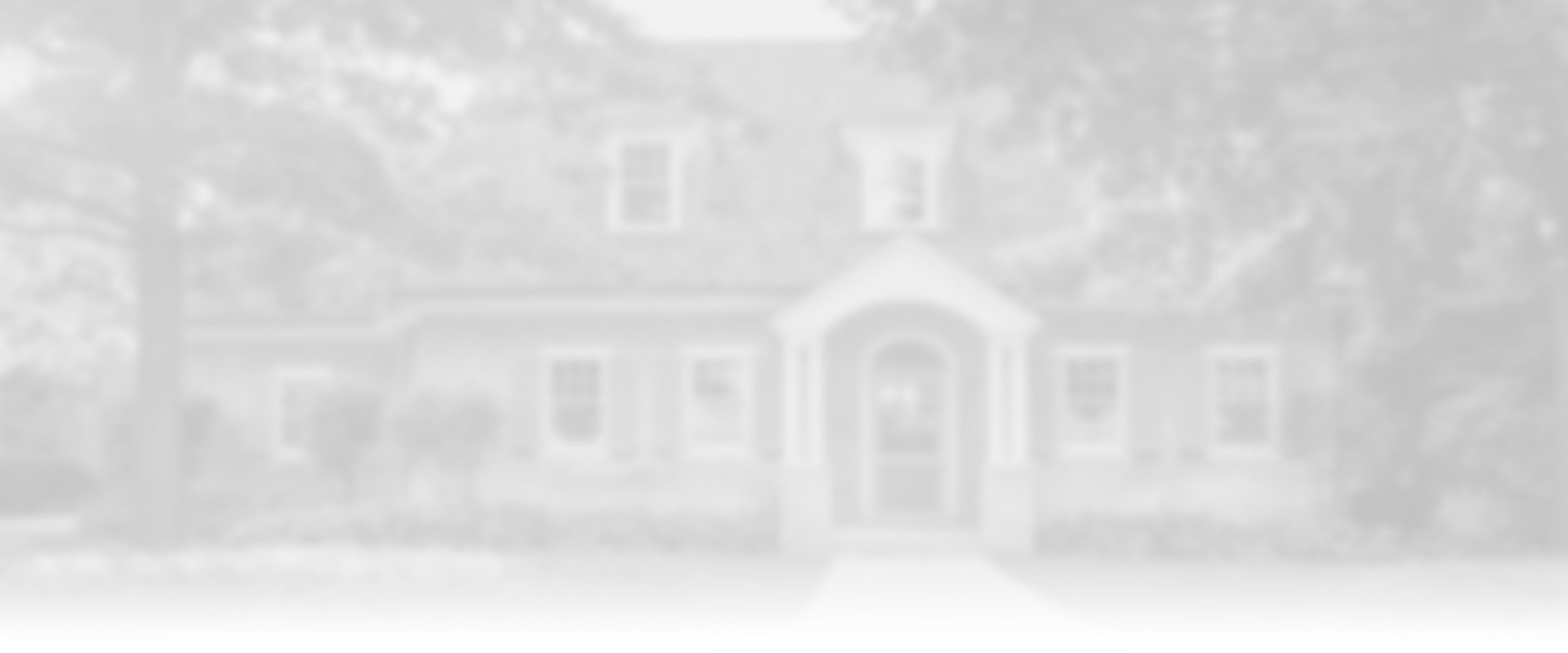 Wills & Trusts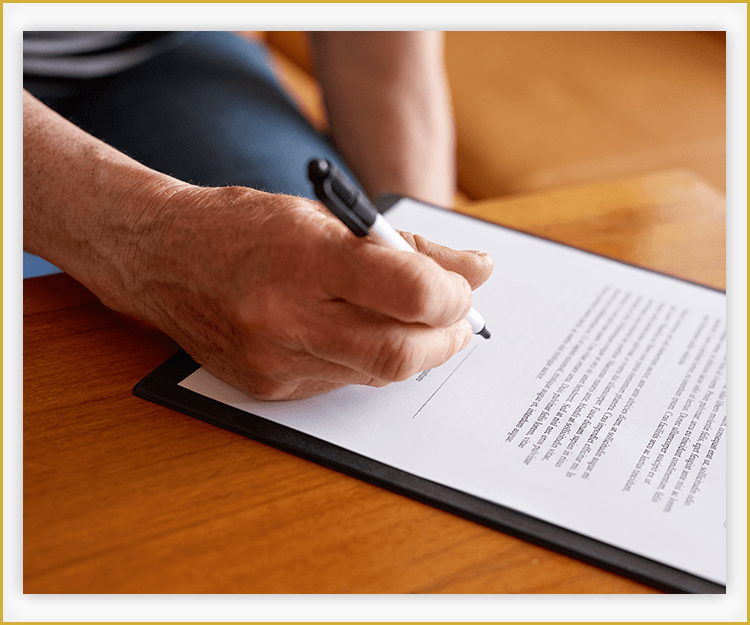 Youngstown Wills & Trusts Lawyer
The matter of what happens to our assets after we pass on is a subject that people understandably prefer to avoid. But that also means our wishes may not necessarily be respected—or even known—when the time comes. DiLoreto Law helps our clients work through issues that may be difficult to think about, and then puts together plans—whether that's a will, a trust, or both—that will protect the client's wishes with the binding power of law.
Good estate planning requires a thoughtful and thorough approach, and that's exactly what our Youngstown wills and trusts lawyer aims to provide to each and every client who comes through our door. By giving each person real, individual attention, we can craft the plan that best meets the unique situation they are in. From our Youngstown office, we serve all Mahoning County and throughout Columbiana County and Trumbull County. Call today at (330) 341-8588 or reach out here online to set up a free consultation. Opinions That Matter Client Testimonials
"She is the only lawyer I recommend and trust. Give Megan a call today to make sure your assets get passed and protected correctly."
- Scott W.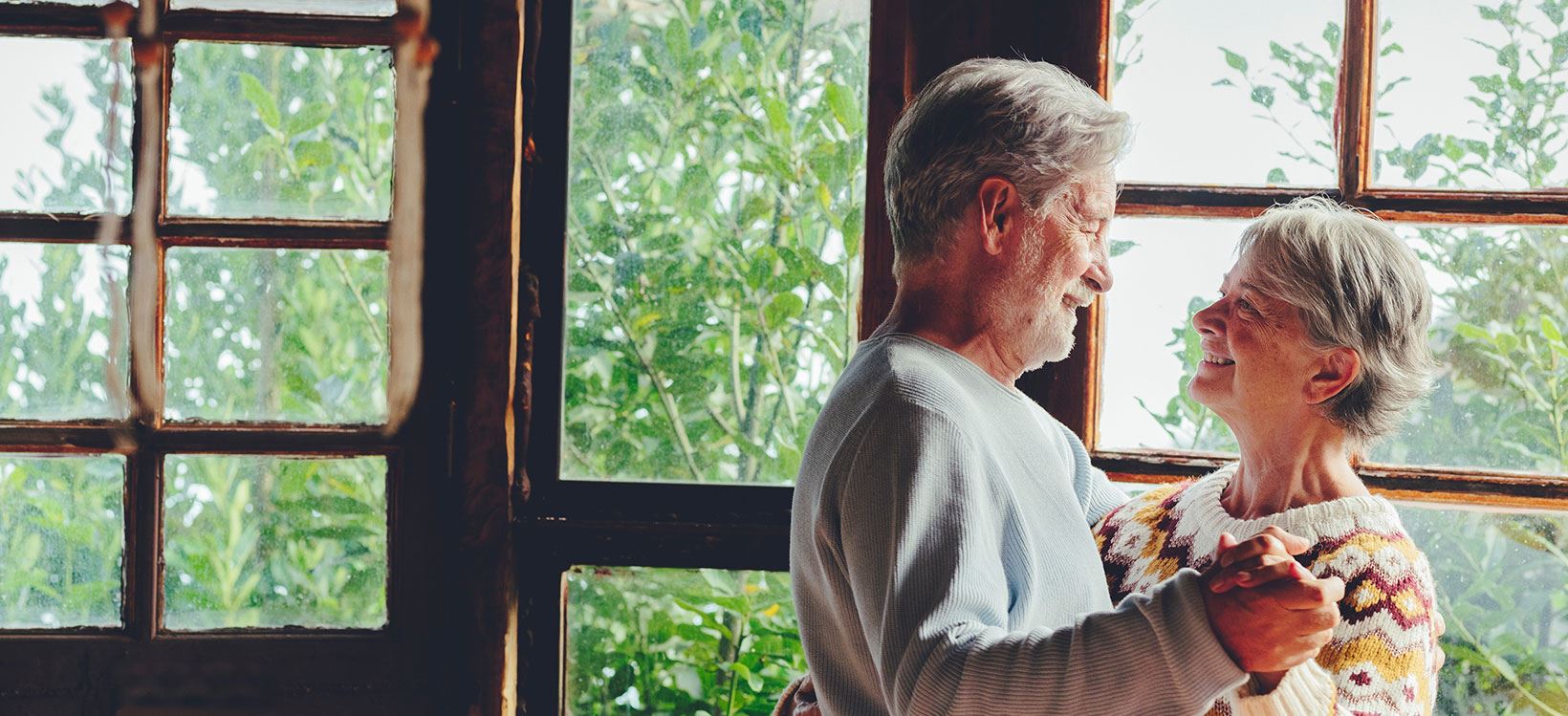 What happens if we die without a will? The answer is that our assets will have go through the state of Ohio's intestacy process. This is where the state follows a strict formula to determine who receives what. If heirs cannot be found, the assets stay with the state.
Now, it has to be said that the state of Ohio does do everything possible to find heirs, regardless of how distant they might be. Perhaps what the state produces will align with what the deceased would have wanted. More likely though, is that people whom the deceased might have wanted to reward with an inheritance will be left out.
A process that has to apply to every person and family in the state of Ohio can't possibly be flexible enough to account for the unique relationships that make up our lives. Intestacy can't factor in the niece or nephew that the deceased has a particularly close connection to and perhaps wants to help. Intestacy will not factor in non-family members that the deceased might have chosen to remember. And intestacy will certainly not reach any favored charitable organizations that the deceased found important.
Having a lawyer draft a legally sound last will and testament alleviates those concerns and more. However, we should note that there is one thing a will does not do—having a will does not allow heirs to avoid going through probate court. To avoid probate requires a trust.
Give DiLoreto Law a call at (330) 341-8588 or simply fill out our online contact form and we'll arrange a free consultation with our Youngstown wills and trusts attorney.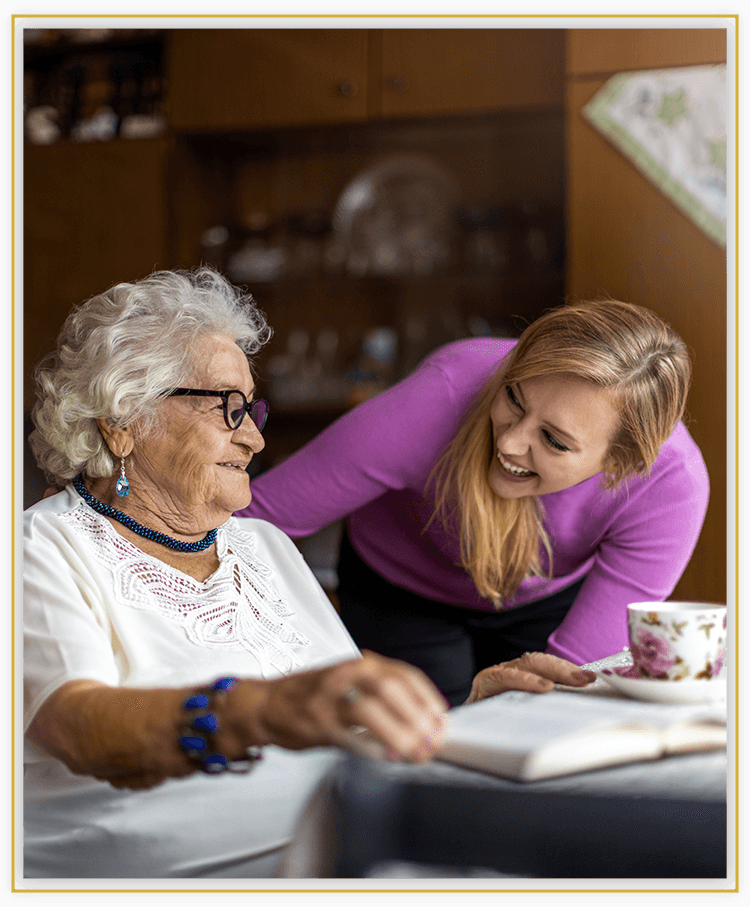 How Trusts Can Bypass Probate Court
Trusts can be used for a wide range of purposes, from Medicaid planning to providing for adult children with special needs. For our purposes here, we'll focus on the types of trusts that allow heirs to bypass probate. The two primary options are a living trust or a testamentary trust.
A living trust is set up and funded while the client is still alive. Putting assets in the trust has multiple advantages, from tax advantages to shielding the assets from creditors. The extent to which those advantages can be leveraged depend largely on whether the living trust is set up as revocable or irrevocable. A revocable trust has fewer benefits, but it is also flexible—the client can change its terms or beneficiaries at any point while they are still alive. The irrevocable trust cannot be altered, but also offers more protection for the assets themselves.
Not everyone is in position to put large sums of money or property into a trust while they are still alive. In cases like these, a testamentary trust can set up. This is written into the will, and the funding for the trust transfers automatically on the client's passing. The trust administrator then dispenses the property as the client wished, having bypassed Probate Court.
Personal Attention from Our Youngstown Wills & Trusts Lawyer
DiLoreto Law prides ourselves on a detailed, thoughtful, and attentive focus on each client's needs. We know what questions to ask to help them flesh out what they want, and we understand how those questions are to be asked.
Call our office today at (330) 341-8588 or contact us online to set up a free consultation.
Get Started Today
Schedule a Free Consultation