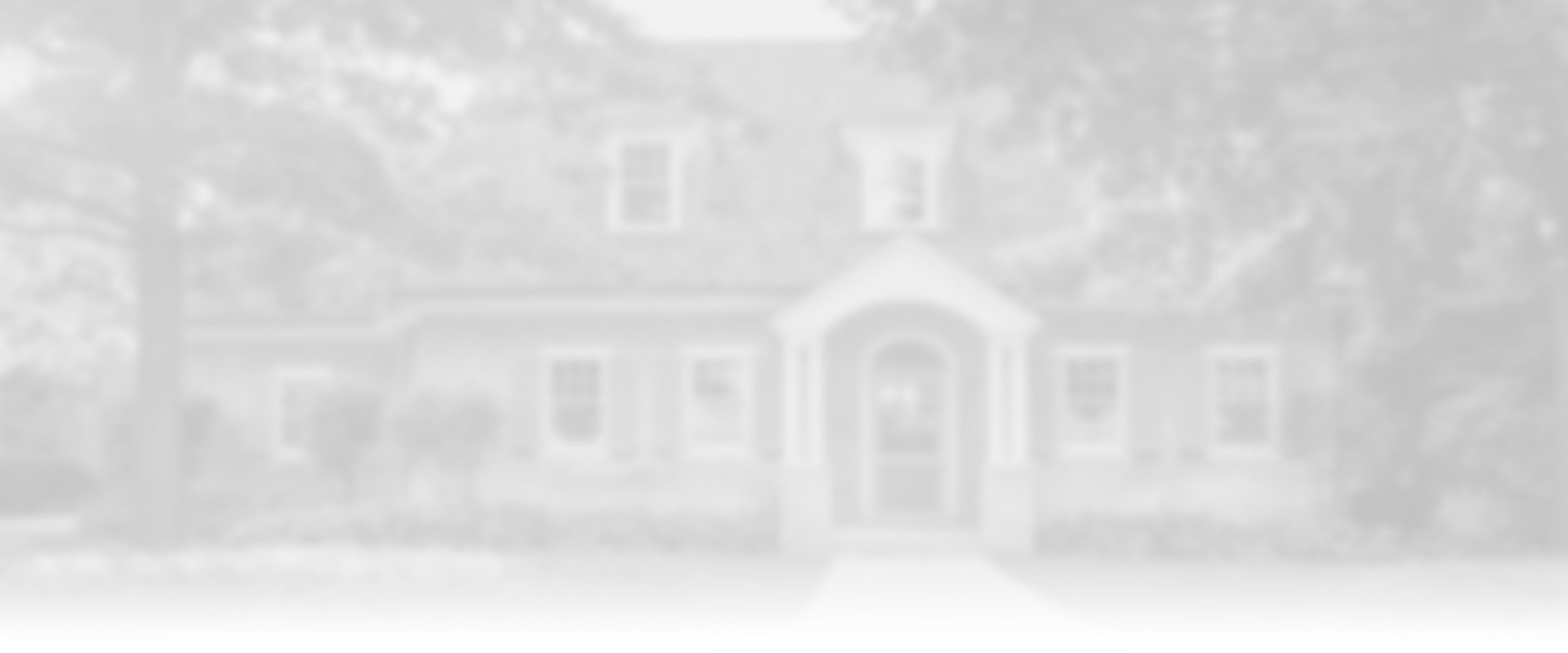 Long-Term Care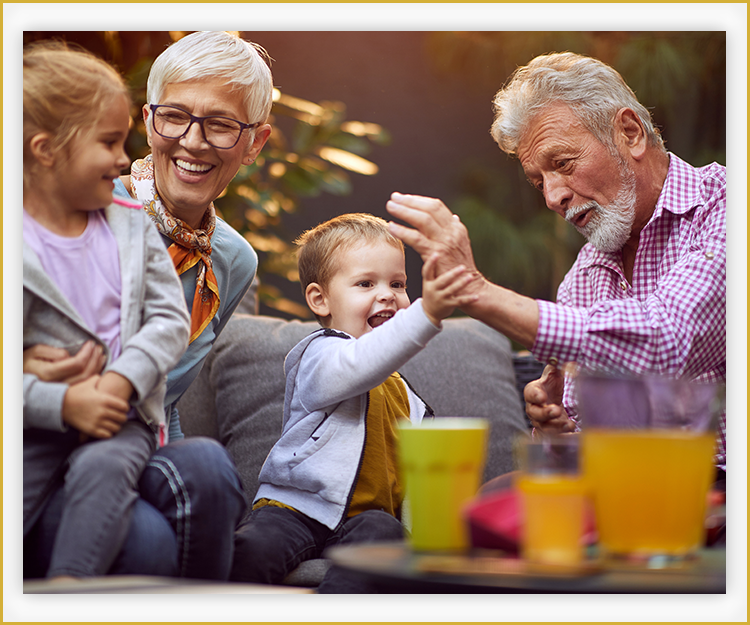 Youngstown Long-Term Care Attorney
Helping Families Plan for Caregiver Responsibilities
It is never easy to think about becoming a caregiver for a loved one, especially when that loved one is in their golden years. The responsibility of caring for a senior relative with special needs can be overwhelming, especially if that person has a degenerative or progressive illness. In cases like these, long-term care planning is paramount to ensure that everyone involved is prepared for the long haul.
At DiLoreto Law, we offer comprehensive long-term care planning services to help families prepare for the future. Our attorney has years of experience in elder care and estate planning, and we can help you secure the financial and personal resources your family needs to care for your loved one.
Contact us today at (330) 341-8588 for a free consultation about our Youngtown long-term care planning services.
What Is Long-Term Care Planning?
Long-term care planning is a proactive approach that involves thinking about and making arrangements for potential future healthcare needs. It's an essential process, particularly for older adults or individuals with chronic illnesses or disabilities.
The goal of long-term care planning is to ensure that individuals receive the care and support they need in a manner that respects their personal values and preferences, while also considering the financial implications. This can involve decisions about where to live, what type of care might be needed, how to pay for this care, and who will provide it.
Compassion is at the heart of long-term care planning, as it's all about ensuring a person's comfort, dignity, and quality of life, even in times of vulnerability. Opinions That Matter Client Testimonials
"Professional and explained the details of our legal matter fully
"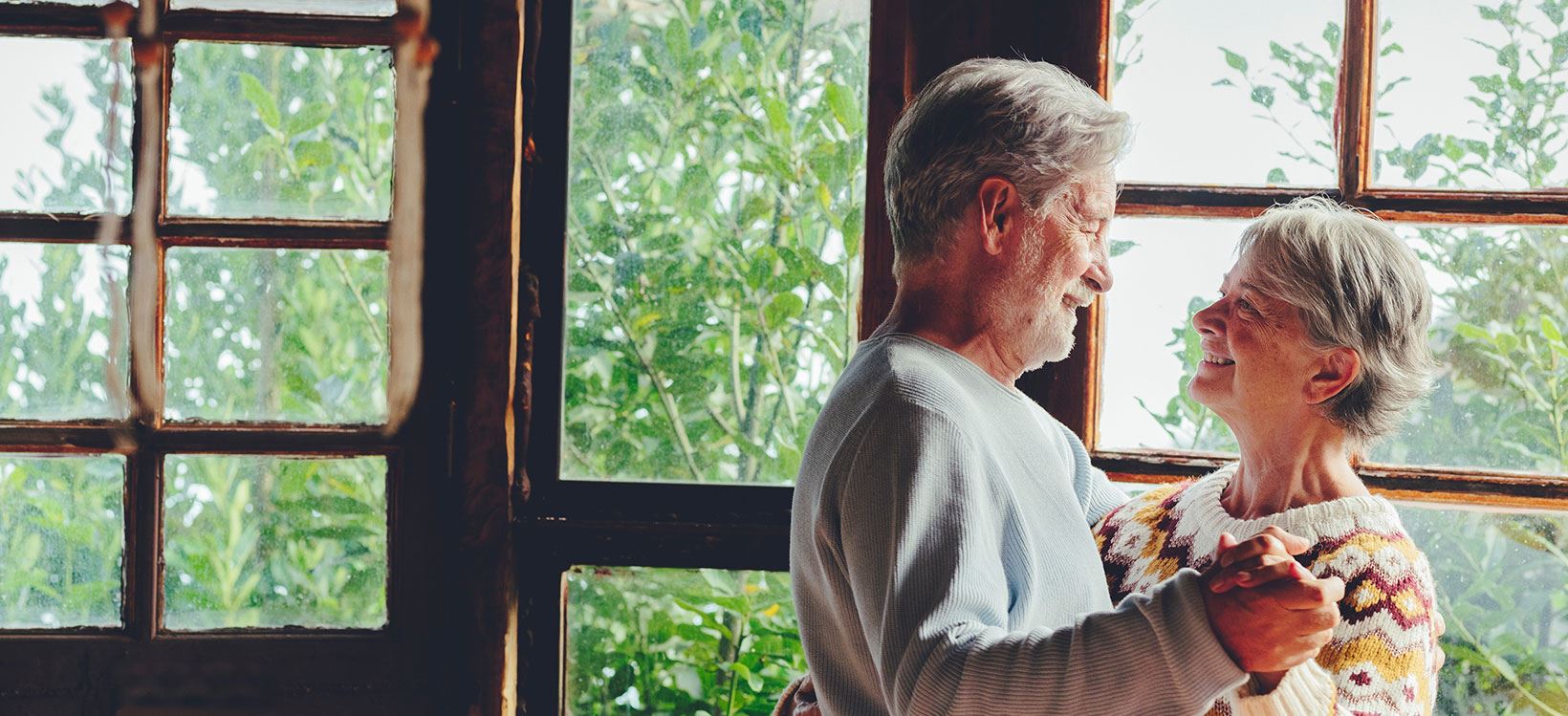 What Is Included in Long-Term Care Planning?
Long-term care planning is a vital part of any estate plan, and it is important to plan ahead to ensure that your family has the resources they need to care for a loved one. With the help of our Youngtown long-term care attorney, you can protect your assets and prepare for the future.
These plans can include:
An assessment of needs: This involves evaluating an individual's current health status, physical abilities, mental health, and daily living needs.
Care settings: This outlines where care will be provided—whether it's at home, in an assisted living facility, a nursing home, or through a community program.
Care services: This includes details about the range of services required such as personal care (help with bathing, dressing, and eating), medical care, therapy services, and support for daily activities like shopping and transportation.
Financial planning: This involves understanding the costs associated with different types of care and exploring potential funding sources, such as insurance, personal savings, or government programs.
Legal planning: This covers topics like power of attorney, advance directives, wills, and other legal documents that protect the individual's rights and wishes.
Coordination of care: This outlines how different aspects of care will be coordinated, including communication between healthcare providers and family members.
Plan for changes: This includes a process for regular reassessments and updates of your care plan.
End-of-life care: This covers preferences for end-of-life care, including hospice care options and do-not-resuscitate orders.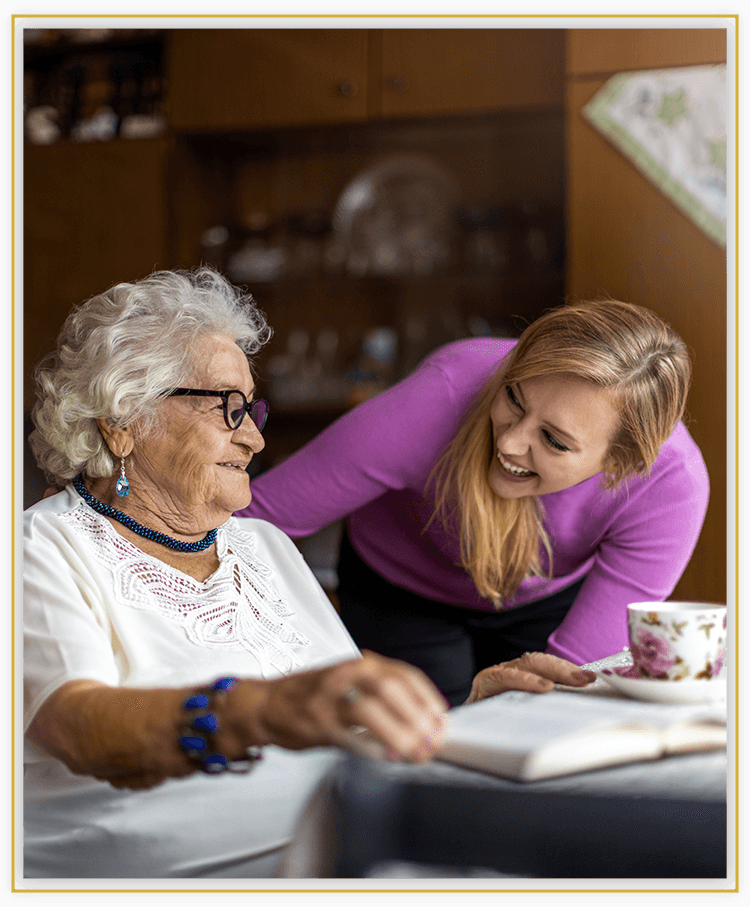 How Can DiLoreto Law Support Your Long-Term Care?
At DiLoreto Law, our attorney offers personalized, compassionate legal advice to support your long-term care goals. From drafting documents such as power of attorney and healthcare directives to thorough estate planning, our legal team is here to help.
Call us at (330) 341-8588 or fill out our online contact form to schedule a free consultation.
Get Started Today
Schedule a Free Consultation