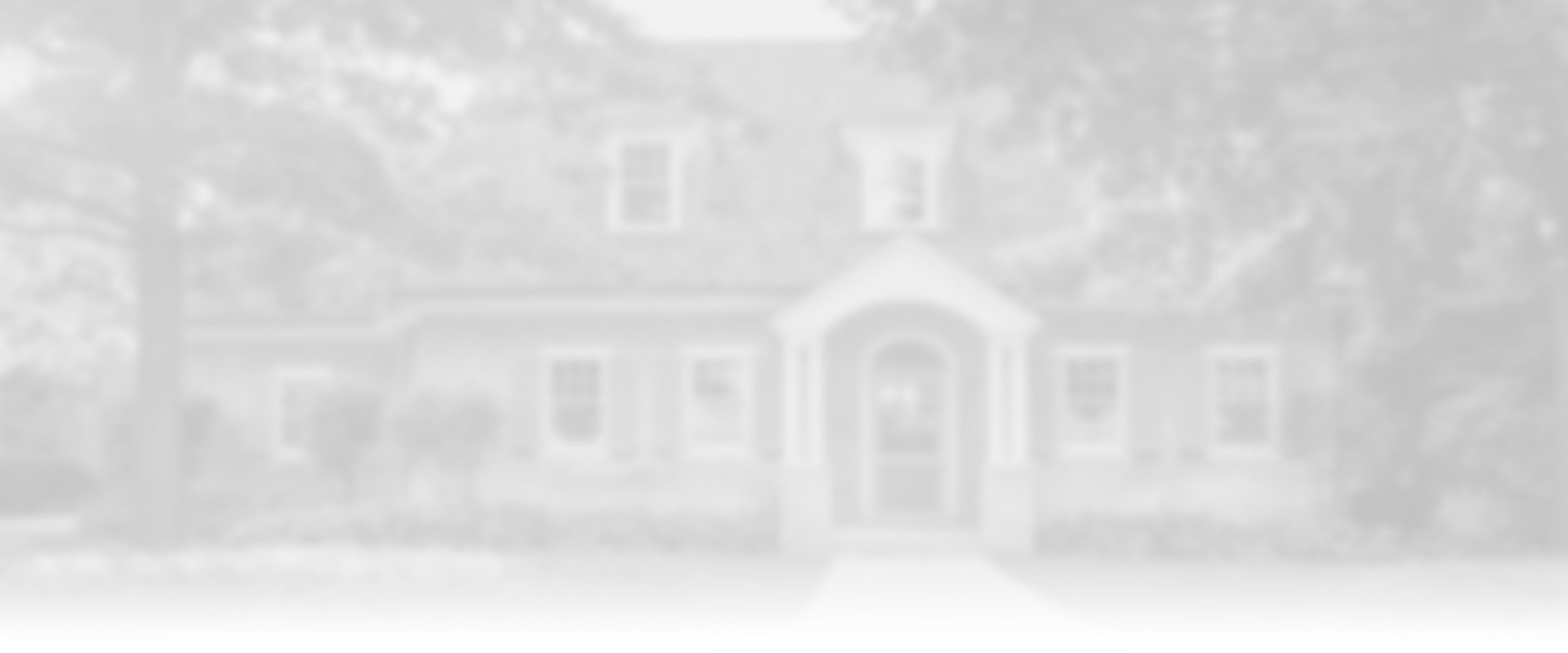 Living Wills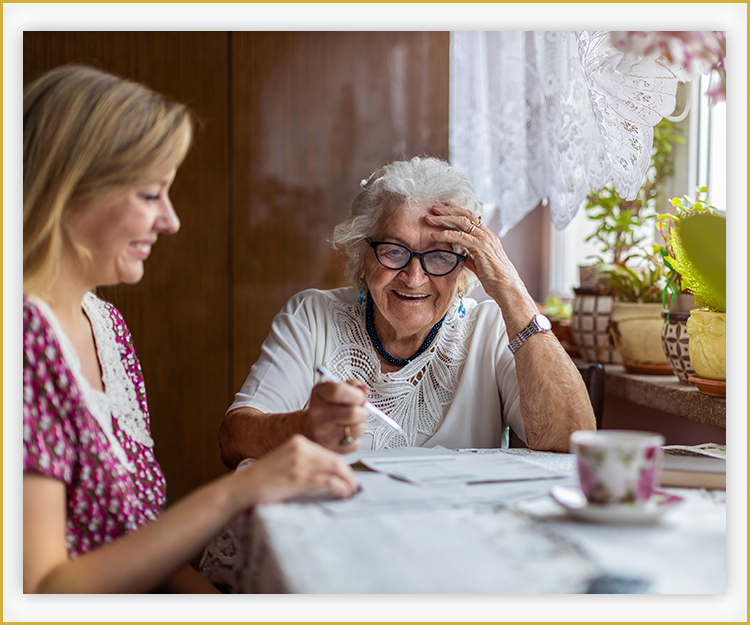 Youngstown Living Wills Lawyer
The thought of becoming terminally ill is one most of us would prefer to avoid. Even less desirable is the thought of being unable to make our own medical decisions in the midst of that terminal illness. Will our wishes be respected, or will a doctor or family member take action (or not take action) in a way that is contrary to what we want? The way to protect one's own wishes and give them the binding power of law is through a living will.
Our Youngstown living wills lawyer works hard to see that all our clients get thoughtful and thorough service delivered at a reasonable price. We serve all of Mahoning County and throughout Columbiana County and Trumbull County. Call today at (330) 341-8588 or reach out here online to set up a free consultation. Opinions That Matter Client Testimonials
"She is the only lawyer I recommend and trust. Give Megan a call today to make sure your assets get passed and protected correctly."
- Scott W.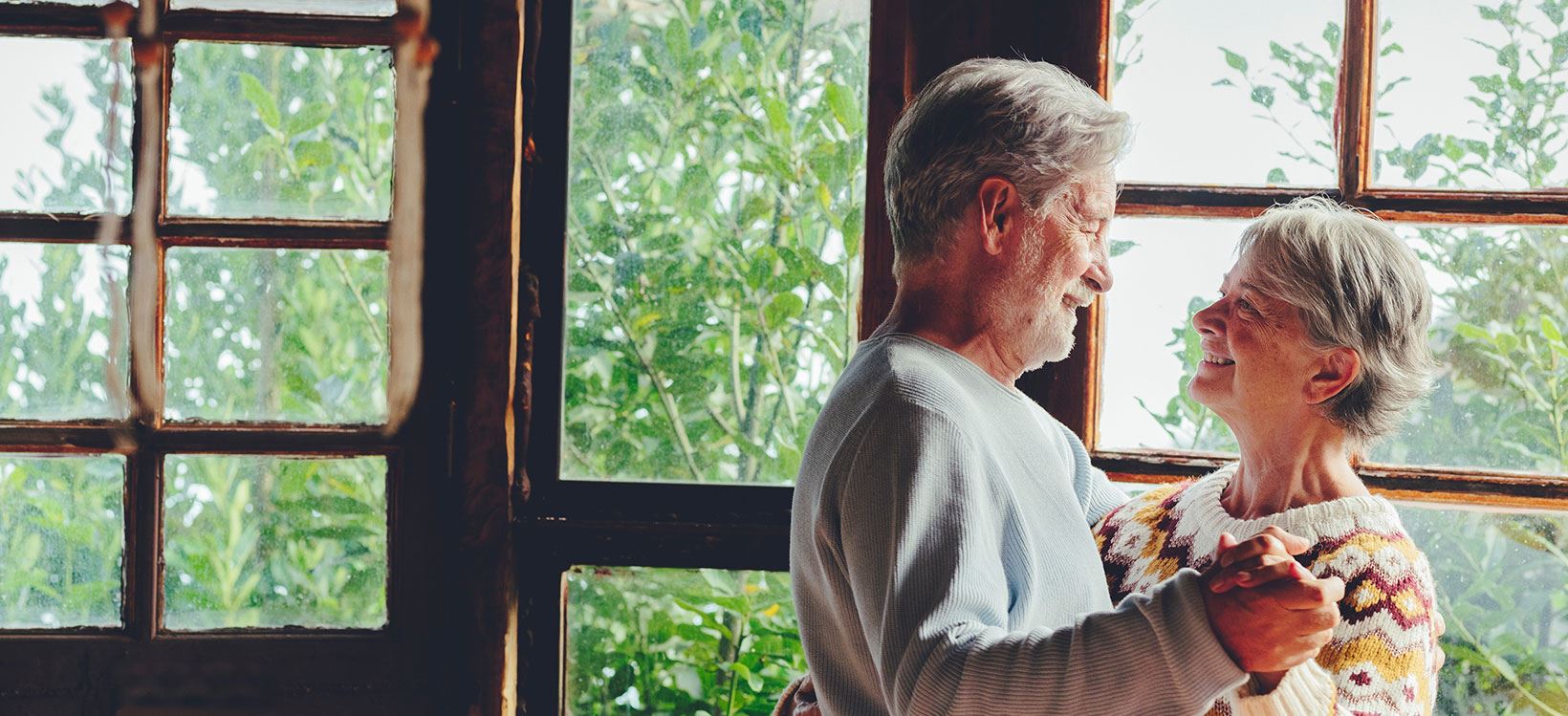 A living will addresses very specific situations that may arise in the event of terminal illness. Should extraordinary medical treatment be given? Are organs to preserved and donated? The living will lays out explicit instructions for healthcare professionals and family members to follow.
Living wills are similar to advance medical directives—the two documents are part of the same legal family, so to speak. But they are different. An advance medical directive is broad. It contains general instructions about one's wishes, and it can be on a wide range of potential issues that could arise if one becomes mentally incapacitated. But it's still meant more as a guide, rather than a final word. The final word with an advance medical directive rests with the individual the client has appointed as their healthcare power of attorney. With a living will, the final decision is the specific instructions spelled out in the document.
Give DiLoreto Law a call at (330) 341-8588 or just fill out our online contact form and we'll arrange a free consultation with our Youngstown living wills attorney.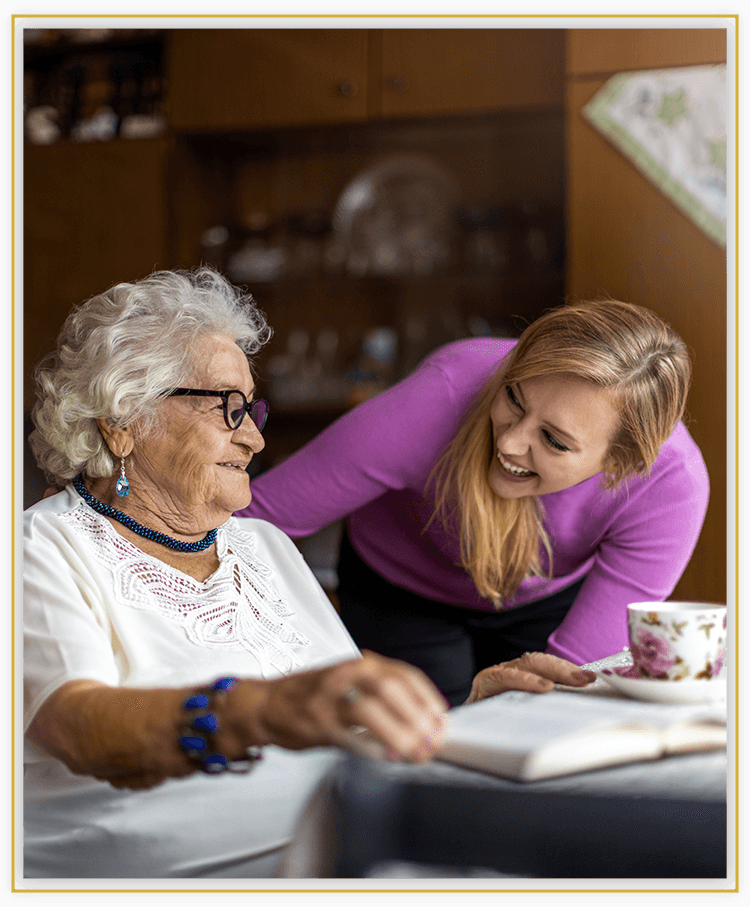 Advantages of a Living Will
The most basic advantage of a living will is that it protects the wishes of the client. But that's just the beginning.
Living wills also protect the family. Situations where a loved one is terminally ill are hard on family members in any circumstance. That hardship can become exacerbated if dispute breaks out among the family over how to proceed (or not proceed) with extraordinary medical care. These disagreements can do long-term, if not permanent damage to relationships among siblings and other family members—an outcome that is surely quite contrary to the wishes of the terminally ill patient.
Let Our Youngstown Living Will Lawyer Help You
DiLoreto Law takes pride in our personalized approach to legal affairs. We understand how deeply sensitive the issues involved in a living will are and we know how approach these topics and help clients think through the range of possible outcomes. Our deep familiarity with Ohio law is an asset in crafting a living will that can stand up to legal scrutiny when the time comes. We're here to help. From our Youngstown office, we serve all of Mahoning County and throughout Columbiana County and Trumbull County.
Call today at (330) 341-8588 or contact us online to set up a free consultation.
Get Started Today
Schedule a Free Consultation