Probate & Trust Administration Youngstown Probate & Trusts Administration Lawyer
There's an adage that says personnel is policy. When a person works with a lawyer to develop a will or a trust, the client is laying out the policy for how their assets have to be distributed. But it still takes good personnel to handle processing that policy—i.e., getting inheritances to where they should go. Our Youngstown probate and trusts administration lawyer is the kind of reliable personnel choice who will work to see that affairs are handled smoothly.
Clients who come to DiLoreto Law get thoughtful and thorough service delivered at a reasonable price. From our Youngstown office, we serve all of Mahoning County and throughout Columbiana County and Trumbull County. Call today at (330) 341-8588or reach out here online to set up a free consultation.
Unless a client has set up a trust, their heirs will have to go through probate. Strictly speaking, a lawyer is not necessary for Probate Court. But there are good reasons, beyond our natural professional bias, to have an attorney handle the process.
Probate can be very tedious. The administration must do an evaluation of all assets and take care of any outstanding debts. Notification of the death must be given to local media so creditors the administrator may be unaware of have a reasonable opportunity to put in their own claims. All heirs have to be found and notified.
Continue Reading
Read Less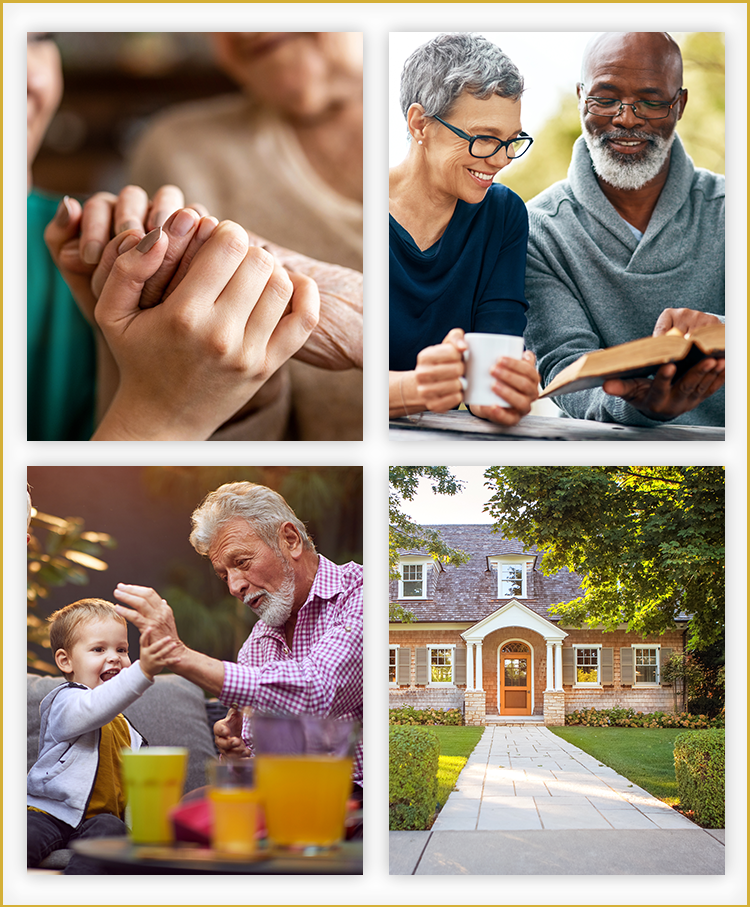 What Does a Trust Administration Do?
The way to bypass probate is for the client to set up a trust. Trusts also need an administration. Like probate, trusts administration is a serious fiduciary responsibility. Administrations have a legal obligation to always act in the best interests of the client and the estate. They can be subjected to litigation if heirs believe that fiduciary responsibility is not being met.
There are a large number of ways to structure a trust and different methods for distributing its assets. The most direct way is for all of the assets in a trust to be distributed to the heirs upon the client's passing. At this point, the trust is dissolved.
But a client may wish to have the trust set up to be ongoing. Adult children with special needs may not be to keep their government benefits if they get a large inheritance all at once. Clients may want at least a portion of their assets to be used for specific purposes or on specific occasions—such as college tuition, or upon marriage.
Clients may be concerned about the ability of heirs to manage large sums of money and may prefer a third party make an independent judgment about how much the heir can handle at a given time.
However, the trust is set up, an administrator is needed to see that the client's wishes are carried out as intended.
A Youngstown Probate & Trusts Administration Lawyer You Can Rely On
DiLoreto Law believes in getting to know our clients on a personal level. We want to understand their wishes and work creatively to establish the best way to have those wishes respected. Our clients need to know that the execution of their will or trust is in good hands. They get that assurance at DiLoreto Law.
DiLoreto Law serves clients throughout Mahoning County, Columbiana County, and Trumbull County. Call today at (330) 341-8588 or contact us online to set up a free consultation.
Get Started Today
Schedule a Free Consultation