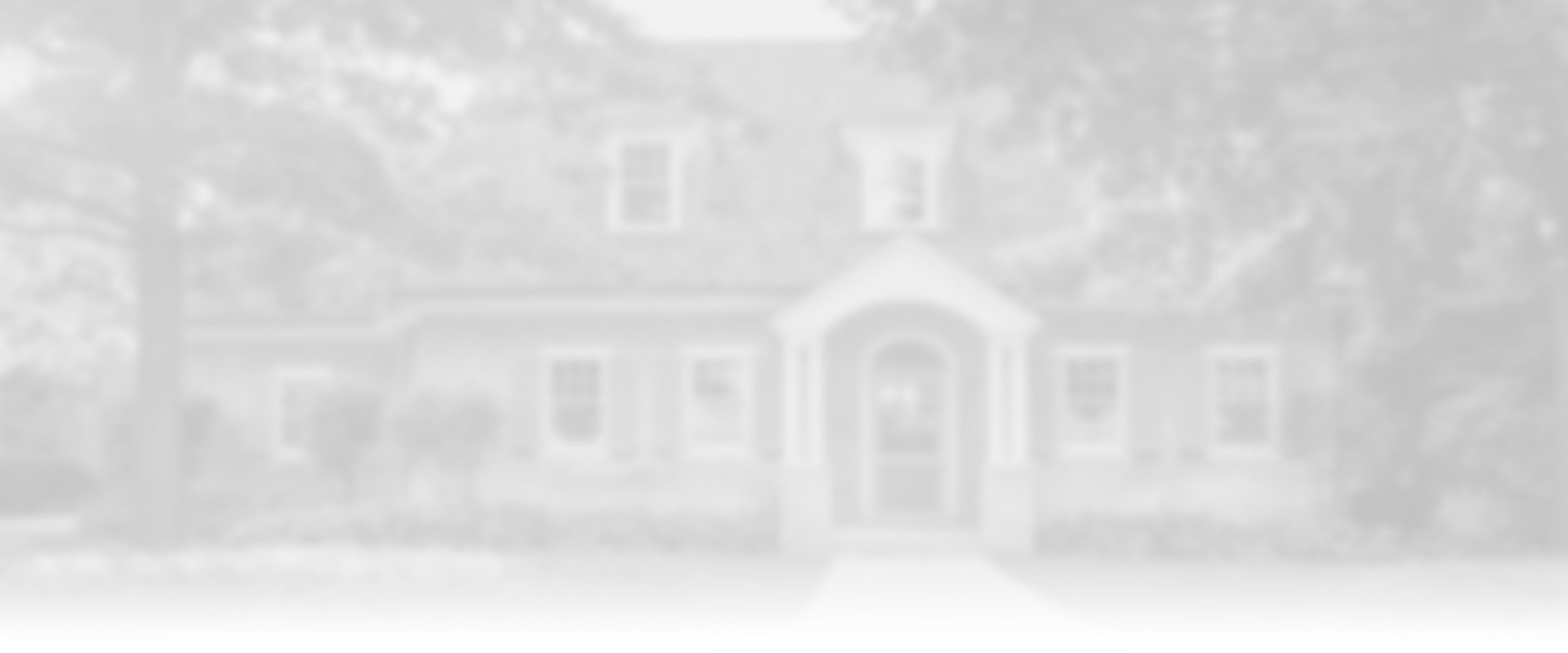 Power of Attorney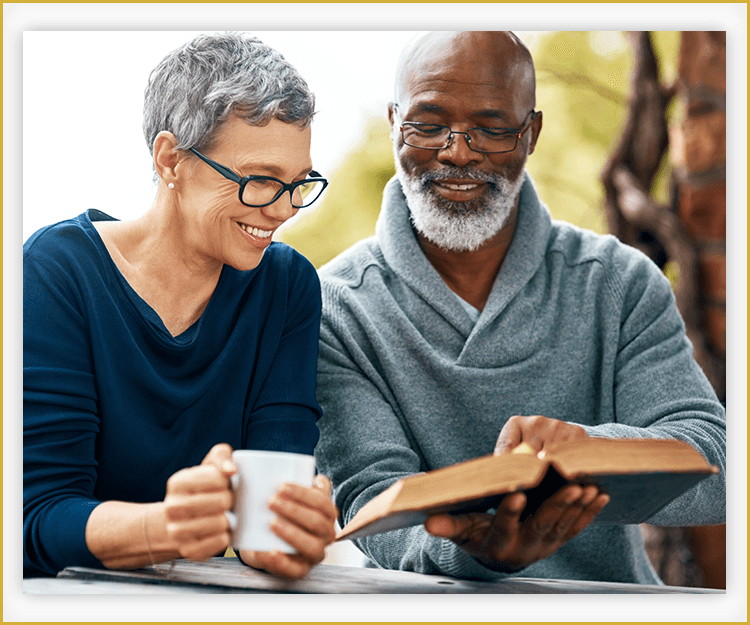 Youngstown Power of Attorney Lawyer
The thought of being incapacitated, to the point we can't take care of ourselves physically, or even make our own decisions, is a difficult one to deal with. But it is an unfortunate reality. Power of attorney is the legal mechanism by which someone else can make these important decisions on our behalf. DiLoreto Law is here to ensure that the wishes of our clients are given the binding power of law.
Clients who come to our Youngstown power of attorney lawyer get thoughtful and thorough service delivered at a reasonable price. We serve all of Mahoning County and throughout Columbiana County and Trumbull County. Call today at (330) 341-8588 or reach out here online to set up a free consultation. Opinions That Matter Client Testimonials
"Professional and explained the details of our legal matter fully
"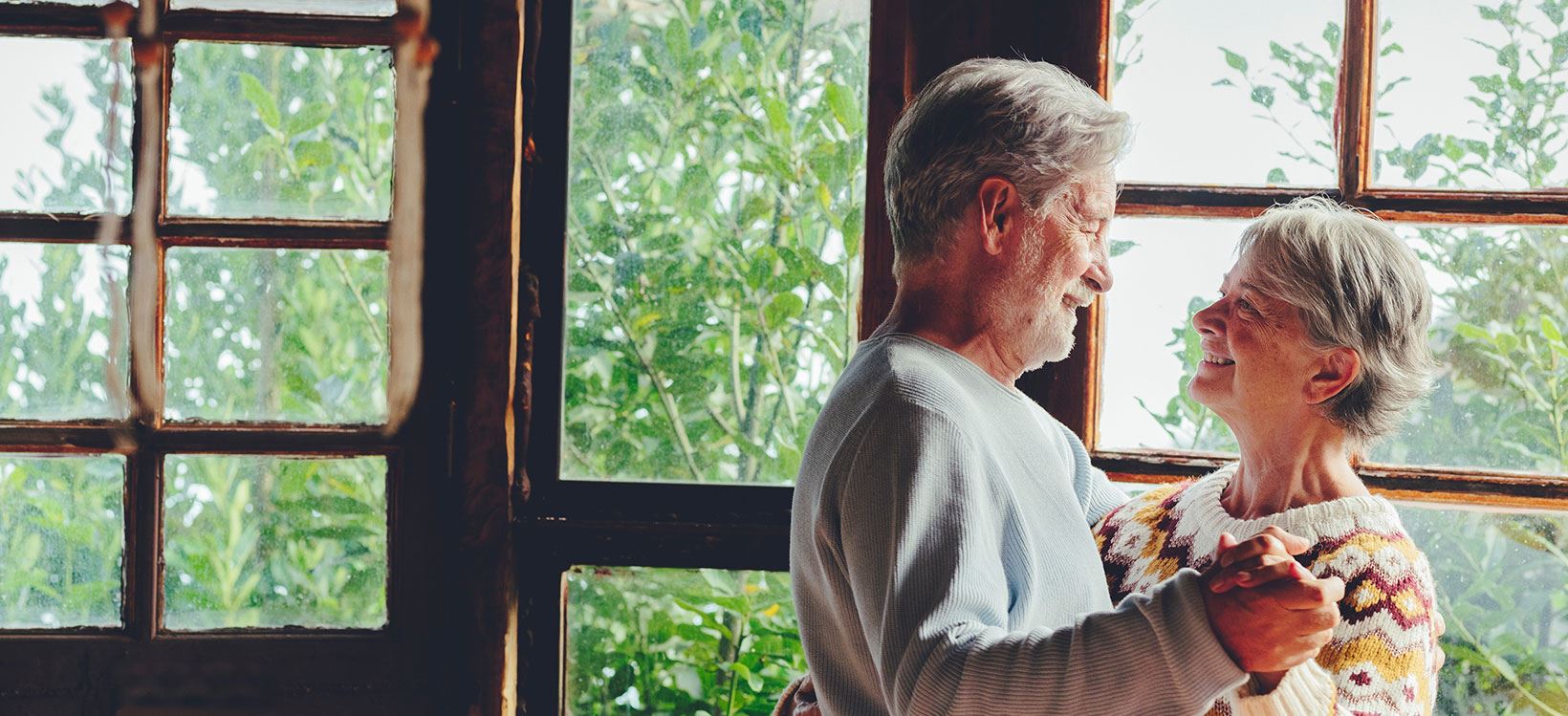 Two Types of Power of Attorney
Decisions on both medical power of attorney and financial power of attorney should be made. The person who is granted medical power of attorney will have the right to make important end-of-life decisions on behalf of the client. Should extraordinary healthcare measures be taken to the keep the client alive or should nature be allowed to take its course? If the client is mentally incapacitated, unable to answer for themselves, the medical power of attorney will make that decision.
Some of end-of-life decisions are more predictable than others, and clients can take the further step of having an advanced medical directive. This is where the client puts direct instructions as to what they want if specific circumstances should arise. If medical decisions fall outside the specific scenario envisioned in the directive, then the medical power of attorney will decide how to proceed.
The financial affairs of an incapacitated person must also be handled. Access is needed to everything from bank accounts to stock portfolios. Bills must be paid, which may require the writing of checks from the client's personal account. All of this requires legal authority.
It is worth noting that financial power of attorney may be needed even in situations where a client still has their mental faculties. A person may be physically disabled and need someone to go to the bank for them and undertake another financial activities that require legal authority.
In order for power of attorney to be invoked, a court will hold a hearing to determine if the person is truly incapacitated. This can include testimony from medical experts, as well as family and friends who are close to the incapacitated person.
Give DiLoreto Law a call at (330) 341-8588 or simply fill out our online contact form and we'll arrange a free consultation with our Youngstown power of attorney lawyer.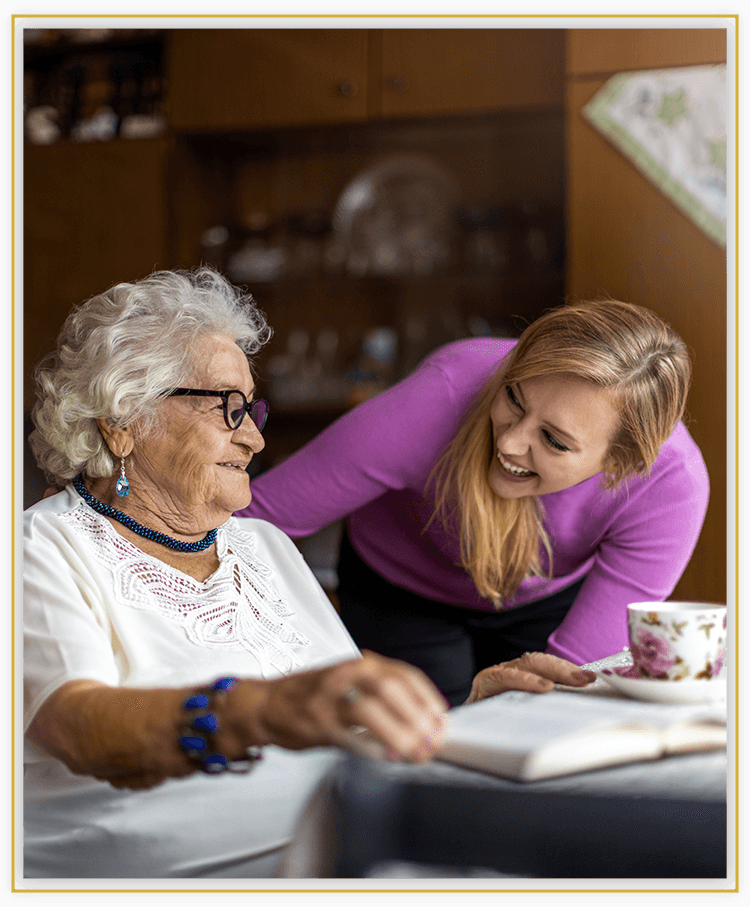 Who Should Be My Power of Attorney?
Clients should pick the person whom they trust the most—specifically, the person whose values most align with their own. This may not always be a family member. There are often serious disagreements among even close family members over the best way to handle end-of-life issues and other medical decisions. Clients may feel more secure if those decisions were made by a close friend, with whom they see eye-to-eye with. The client has every right to step outside their family circle and choose whomever they want as their power of attorney. Clients can choose different people for the medical and financial power of attorney roles.
Legal Counsel You Can Trust
The decisions on power of attorney are all about trust, and it's important to work with a Youngstown power of attorney lawyer that can be trusted to give thorough advice that anticipates situations and develops thoughtful legal strategies for dealing with them. That's what we aim to do for all of our clients at DiLoreto Law.
Call us today at (330) 341-8588 or contact us online to set up a free consultation.
Get Started Today
Schedule a Free Consultation