 Youngstown Estate Planning Law Firm
What happens to a person unable to make decisions for themselves? What happens to their assets if there's a lawsuit? How do they care for an adult child with special needs? How do they pass on what they've built to their heirs? These are existential questions. They can keep people awake at night. Estate planning is the mechanism by which people give their answers to these questions and do it in a legally binding way. DiLoreto Law is here to help.
Good estate planning requires a thoughtful and thorough approach, and that's exactly what our Youngstown estate planning law firm aims to provide to each and every client who comes through our door. By giving each person real, individual attention, we can craft the plan that best meets the unique situation they are in. From our Youngstown office, we serve all Mahoning County and throughout Columbiana County and Trumbull County. Call today at (330) 341-8588 or reach out here online to set up a free consultation.
Protecting the Decisions Made on Our Behalf
The prospect of being mentally incapacitated and in the hospital, perhaps terminally ill, can be a scary thought. There's also a very good chance it will happen to all of us. Who decides what (if any) medical treatment will be administered? Who handles our financial affairs if we can't? These are questions that not only trouble us, but they can become deeply divisive amongst our loved ones. Especially if our own wishes are uncertain.
The legal means to express our wishes are living wills and power of attorney. In the former, we can articulate how we want situations handled that are reasonably foreseeable—such as whether to continue with extraordinary medical care if there is no prospect for recovery. For scenarios that we might not foresee, power of attorney can be granted to someone we trust to decide on your behalf. That same power can allow a trusted confidant access to our financial accounts.
Power of attorney and living will decisions have to be made with thoughtful foresight. At DiLoreto Law, we take the time to help our clients think through all their options and make the decision that will best suit them.
Contact our Youngstown estate planning law firm by calling (330) 341-8588 or by filling out our online contact form to arrange for a free consultation.
Continue Reading
Read Less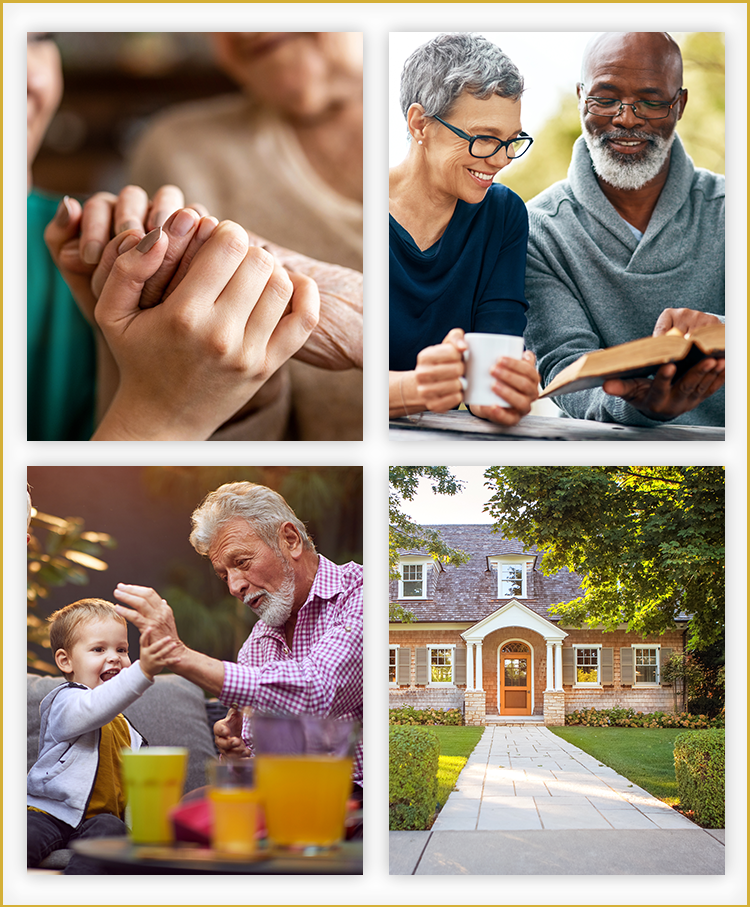 We work hard to build wealth and when we do pass on, it's important that our assets go to whom we want and in the manner that we desire. A last will and testament is the most basic legal vehicle for achieving that. DiLoreto Law also works with clients to establish trusts, which can help heirs avoid probate and provide other benefits.
Trusts can be used to achieve a wide range of goals. They can be a valuable tool in special needs planning, allowing parents to give a disabled adult child a generous inheritance without compromising eligibility for government programs. Trusts can be used to protect assets from litigation or other creditors. DiLoreto Law also works with clients on federal gift and estate tax planning, a valuable and creative tool that allows generational wealth to pass down while minimizing the tax bite.
Call Our Youngstown Estate Planning Law Firm
We take pride in our knowledge of estate planning and our outside-the-box thinking to help clients meet their goals. Above all though, we take pride in our ability to listen. Thinking creatively has to start with understanding exactly what the client wants and how they want it. It involves the thoughtful asking of questions, raising of issues, and eliciting information. That's what we do. Clients who come to DiLoreto Law know they'll never be handed a cookie-cutter solution. They'll always get real, personalized service.
Call today at (330) 341-8588 or contact us online. We serve clients throughout Mahoning County and into Columbiana and Trumbull counties.
Get Started Today
Schedule a Free Consultation